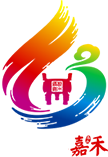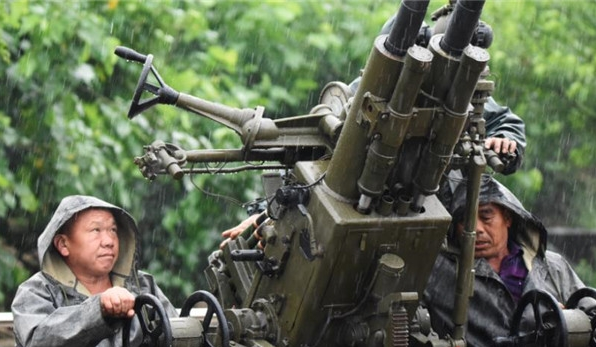 Jiahe County Carried Out Artificial Rainfall to Boost Agricultural Production
Recently, dry weather continued in Jiahe County. To alleviate the pressure of forest fire prevention and agricultural drought in Jiahe County, at noon on May 11, Jiahe County Meteorological Bureau launched artificial rainfall. It is reported that the County Meteorological Bureau carried out three artificial rainfalls at two sites in Guangfa Township and Puman Township, and a total of 124 artificial rain shells were fired. Under the combined influence of natural precipitation and artificial rainfall, the general area of Jiahe County experienced moderate to heavy rain. Heavy rains occurred in Zhuquan Town and Jinping Town, which played an active role in alleviating drought, reducing the risk level of forest fire, and promoting the growth of tobacco leaves.
Breaking News
Recent Posts
Information is being submitted, please wait...