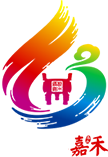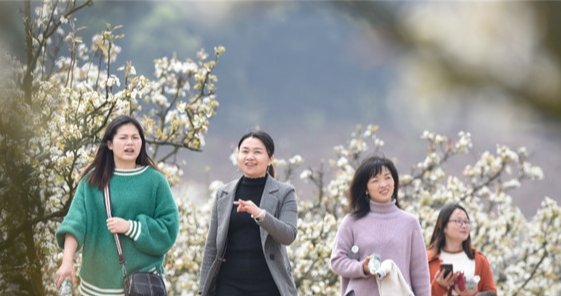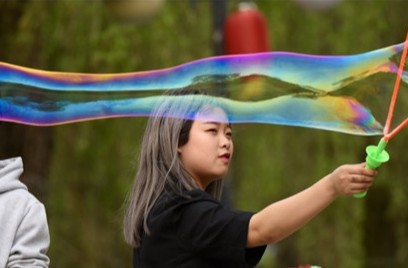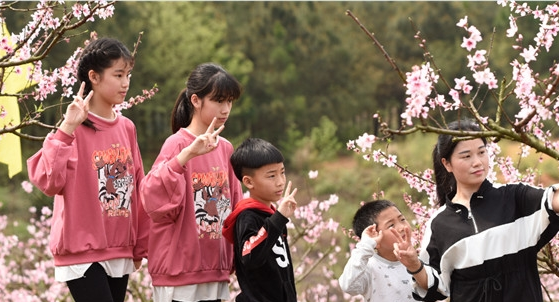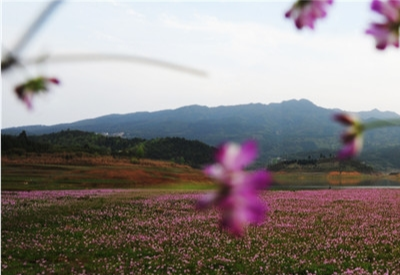 Jiahe County: Enjoying the Spring
On March 24, 2020, as the weather warmed up, flowers were blooming everywhere in the urban and rural areas of Jiahe County. The trees were full of green. The signal of spring was everywhere. Many citizens reasonably arranged their time to go outside. They were exercising, playing, viewing flowers, and enjoying the beautiful springtime.
Breaking News
Recent Posts
Information is being submitted, please wait...